My mother always told me that the best gift I could give were the ones I made myself (or world peace). Here is a helpful list of things you can DIY that your mother will adore.
1. An adorable mini succulent garden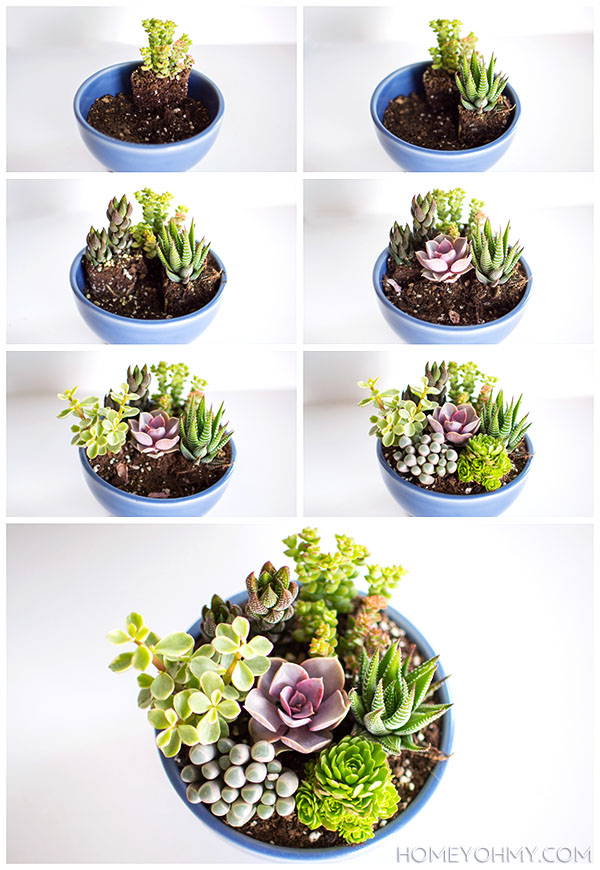 The best thing about succulents is that they require little maintenance. You can easily put this together using the directions here.
2. A beautiful dip dyed tote bag
Grocerie shopping is always better with a bag like this. Here are the directions for this cute tote.
3. A pretty mason jar full of her favorite things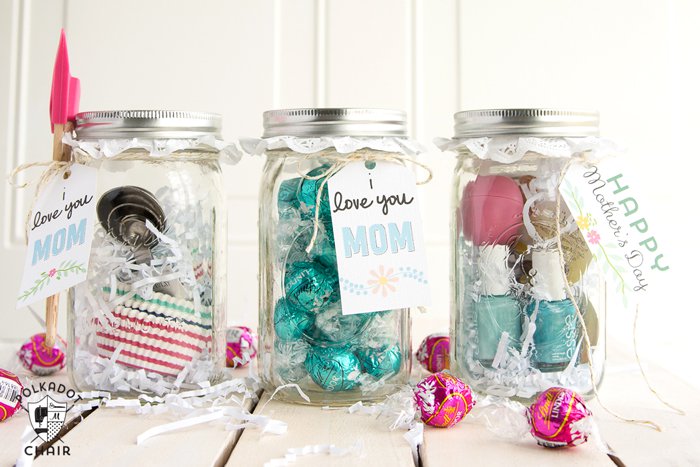 One for every type of mom. All you need are fillers. Here are more ideas.
4.  A colorful mug
A pretty mug always makes her tea taste a little better. These are the directions.
5. Flowers that will never wilt
As easy as they are pretty. Click for the directions.
6. Trinket dishes
Easy and functionable. Here's how.
7. Dainty bow rings
She'll wear this everyday. Here are the instructions.
8. A wire wrapped pendant necklace
Way easier than it looks. Here is how to make this.
9. Awesome gemstone soaps
For basically every mom. These are the directions.
10. Homemade bath salts
They smell amazing. Here is the recipe.